I have to admit that I'm not the most tech-savvy girl. I may technically be a millennial, but it's impossible for me to keep up with all the apps and new social media platforms coming out every day. My goal lately has been to try and find new ways of providing hot content, but half the battle is just trying to figure out how all this shit works.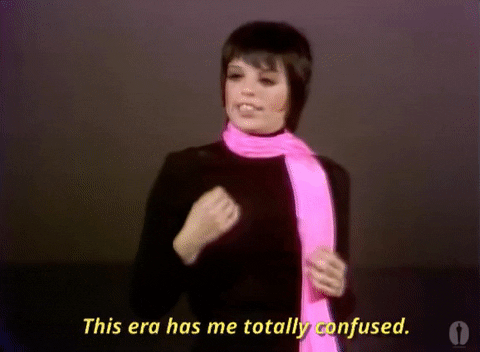 The good news is I think I've pretty much got Instagram down! I'm planning on sharing sneak peeks of my projects and also some fun photos from the day-to-day life of an erotic author and novelist. I promise it's going to be sexy!
MY INSTAGRAM PROFILE- Add me!